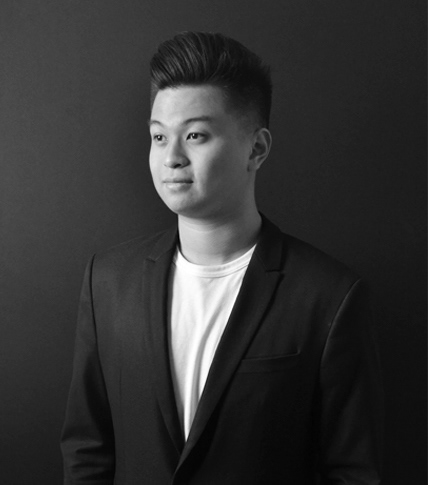 Hello! My name is Edwin Soehaili. I always love to design a clean and contemporary look for my projects, this creates the feeling of a professional, corporate look and contrasts each element. I am an ambitious and solutions-driven person. Whenever I see a need, I'm the first to create solutions and get the job done. I like to learn something new and am always open to new input and feedback. 
Over the past eight years of my design work and education, I've been working with high-end luxury brands such as PUMA and Kering Group ( Gucci, YSL, Balenciaga, AMQ, etc). Through this experience, I learned how to combine my passion, creativity, and technical skills into a business that engages its audience

.
Skills: User Experience, User Interface, User Personas, Prototype, User flows, Concept sketches, Information Architecture, Wireframes, Prototyping, Usability testing, User interface Design, Visual Design, Branding, Digital Illustration & UI Graphics.
Tools: Figma, Sketch, Adobe XD, Adobe Photoshop, Adobe Illustrator, Adobe InDesign, Adobe Premiere Pro, Adobe After Effects, Webflow.